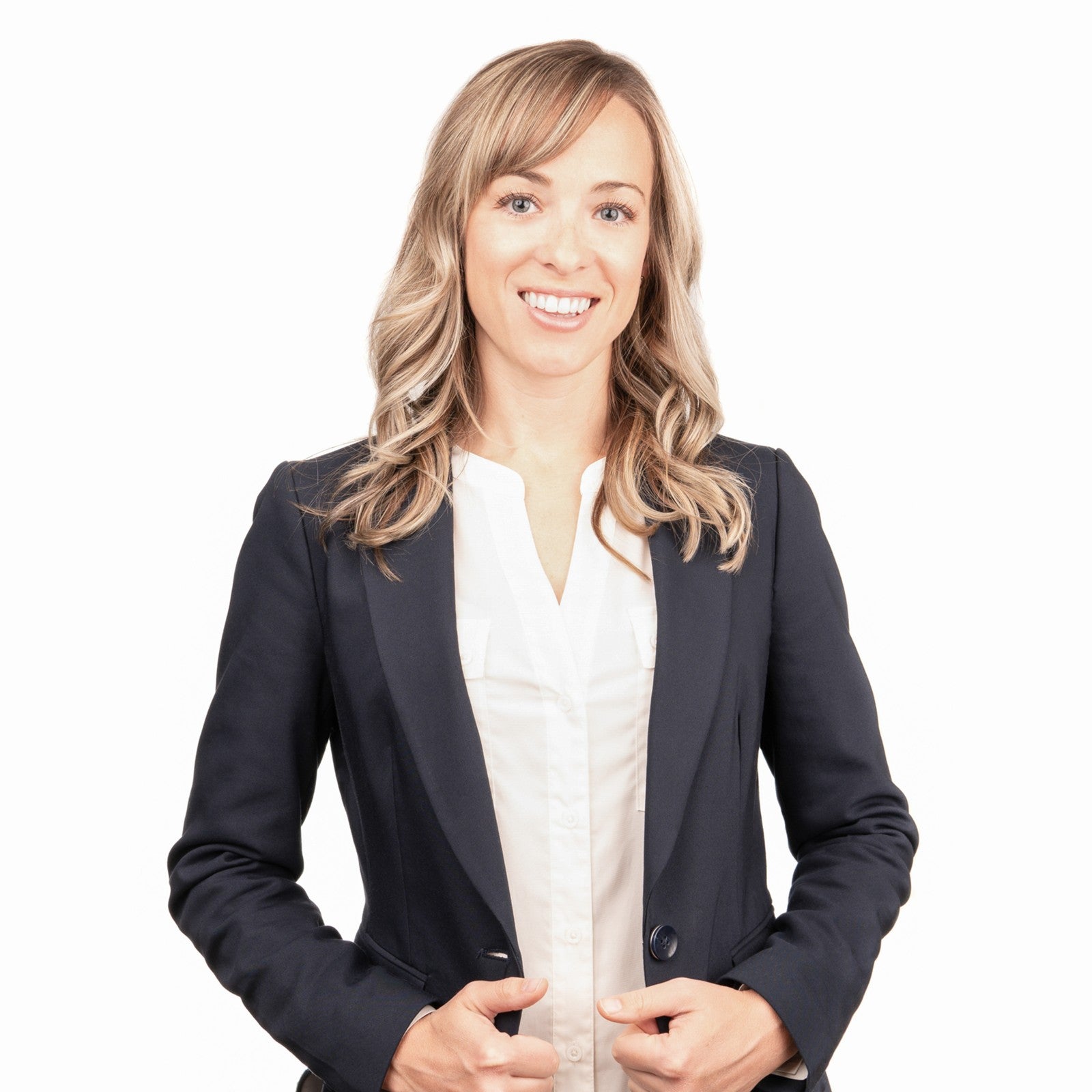 Kelly started real estate with the intent to provide one thing, comfort.  
"Every person has different needs in the purchasing of their home. I think we can all agree that what makes a home is that feeling of comfort."
After Kelly spent months researching to find her and her husband their perfect first home, she discovered the work it took to determine what comfort meant for them.
"Many factors go into defining comfort for a client. That's where my strengths come in to work closely with them to find that true meaning."
Through hard work, perseverance and the passion for developing new relationships, Kelly's award winning work in real estate has led her to the success she has today. Whether you're buying, selling, investing or looking for a place to call home, Kelly will guide you through the process from beginning to end with experience and confidence.